Treasure Hunter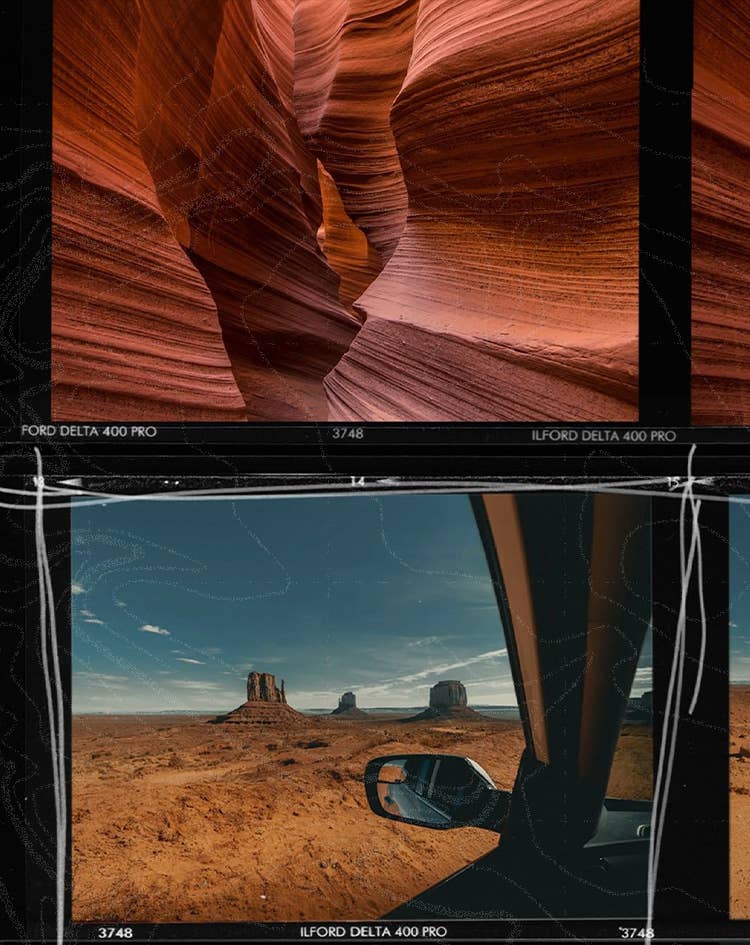 The thrill of discovery is what drives and inspires Evan Yurman. The EY Signature® Collection is centered on his passion for creating one-of-a-kind jewelry with the rarest stones, antiquities, and materials.
Evan challenges the expected and explores new frontiers and technologies—all to design bespoke works of art with pieces from his personal collection.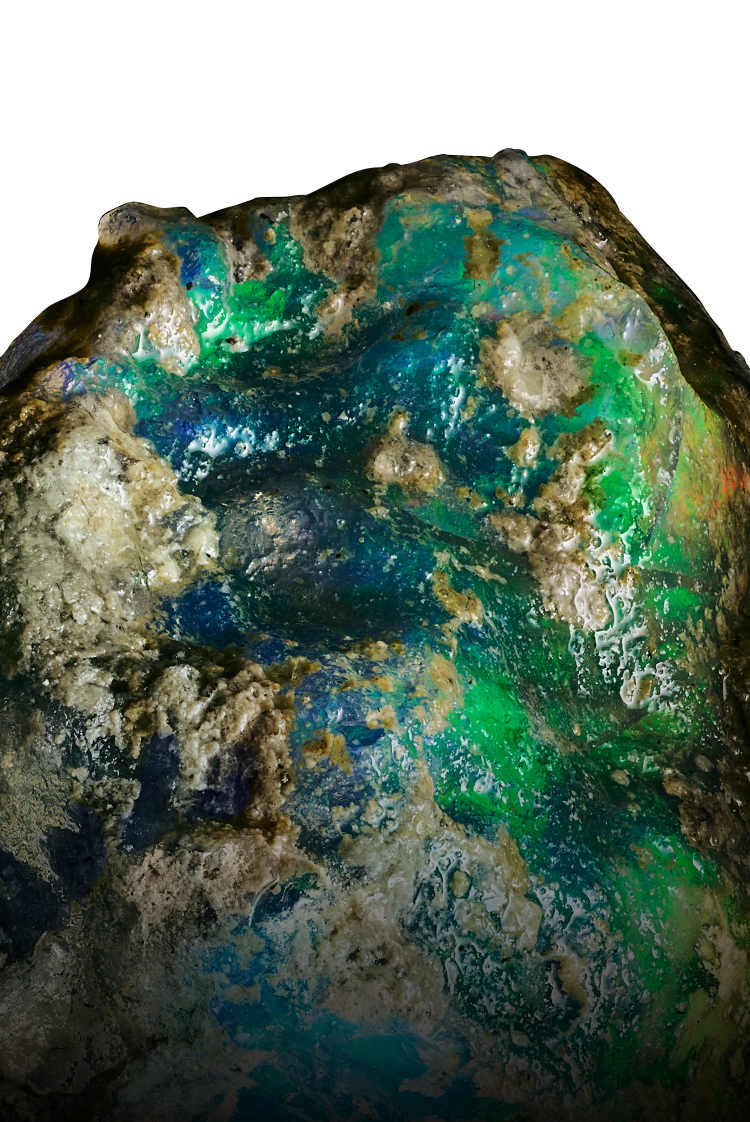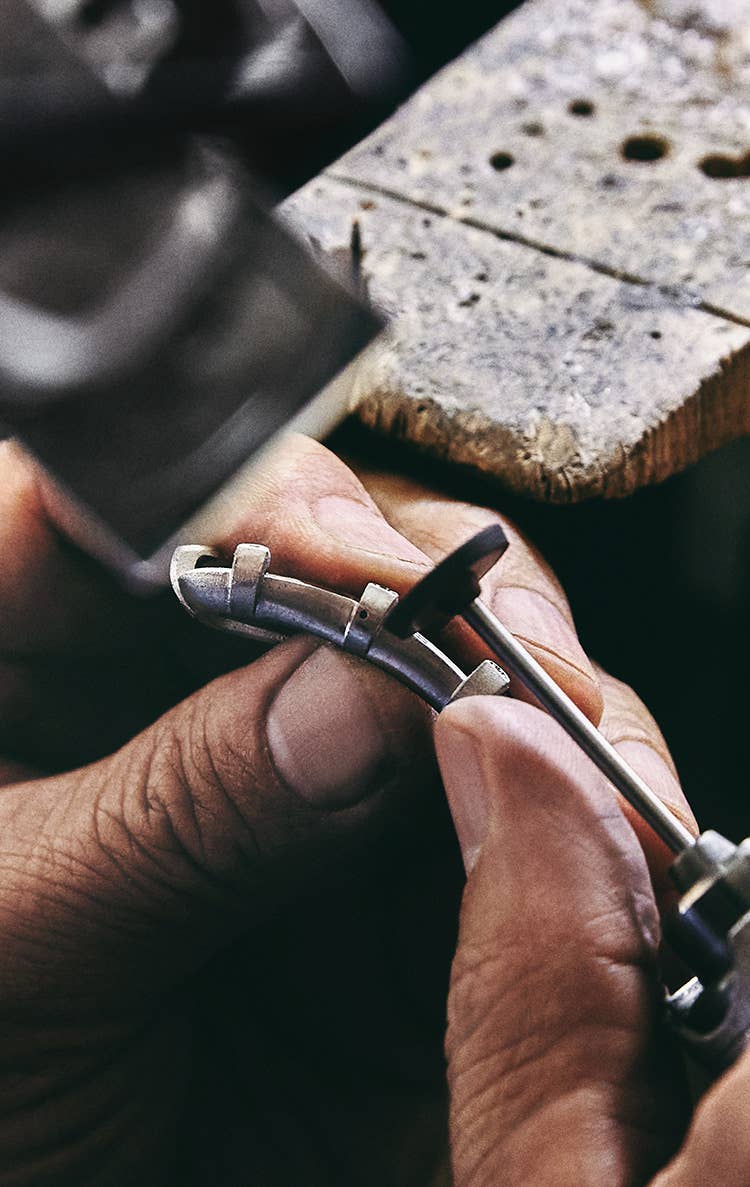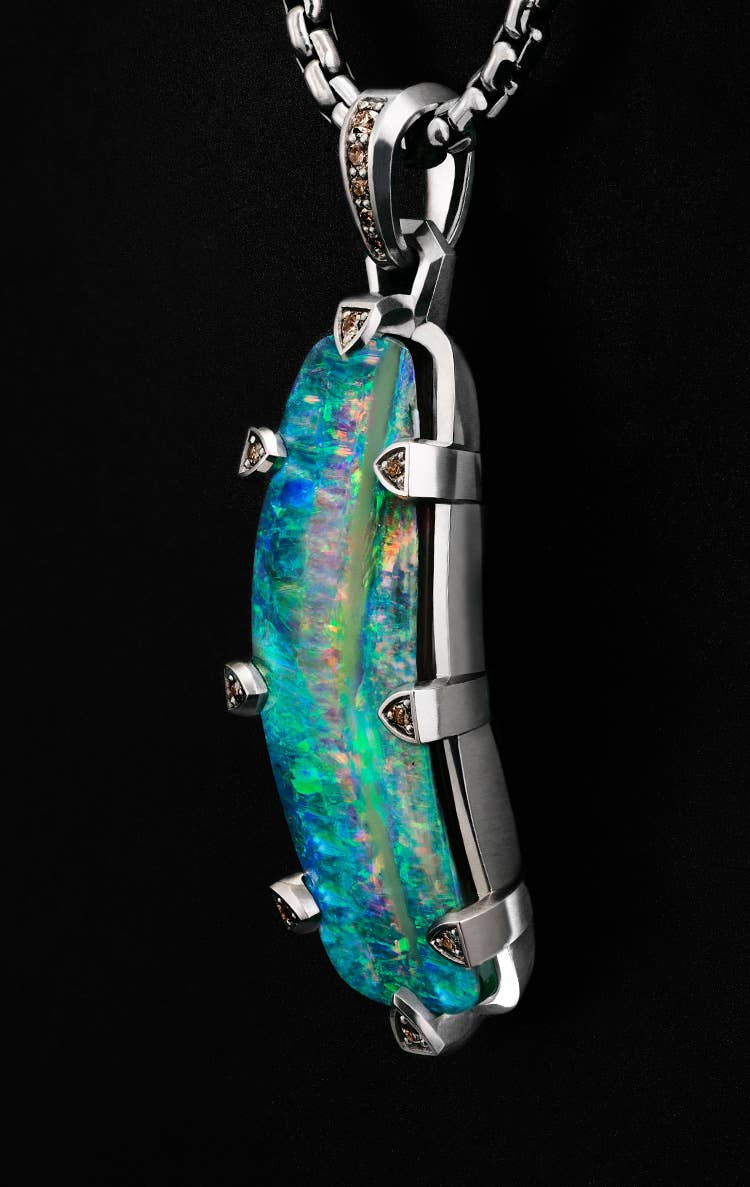 The Journey
It begins with a journey. Once Evan finds each treasure, designs flow from there: artistry that honors what is most exotic and extraordinary about each one. He works one-on-one with master jewelers, setters, and engravers to bring each idea to fruition in exacting detail.
" THIS COLLECTION IS A PASSION OF MINE, WHERE I EXPRESS THE ROOT OF INSPIRATION "

These are not just unique pieces of jewelry: these are stories of adventure—past, present, and future. Each EY Signature® masterpiece, handcrafted on-site in our New York atelier, will delight and astound the most discerning client.
ONE-OF-A-KIND
Peruse a selection of the EY Signature® pieces we've created over the years. While many of them are not currently available, we hope their phenomenal stones, artifacts, and hand-worked artistry inspires you to create the next singular design.
Hand-engraved platinum evokes the patterns inside a star pyramid diamond or—in a ring set with yellow-green tourmaline—the texture of exotic snakeskin.
A platinum setting with cognac diamonds frames a 41.22 carat boulder opal from Australia, displaying a unique north-south striation and exceptional fire. A once-in-a-lifetime piece.
Tsavorite is a variety of garnet not found in jewelry until the 1970s. It is exceedingly rare in sizes larger than a few carats. Here, an angular platinum ring setting echoes the original shape of a 29-carat tsavorite.
A raptor claw pendant wrapped with 18K white gold features a 2.85-carat alexandrite with color-changing properties. Alexandrite is the rarest gemstone in the world.
Selected for its size and the patterns of its golden-colored inclusions, an incredible 25.5-carat rutilated quartz is set in an 18K yellow gold ring whose facets echo crystal formations.
22K gold rings feature ancient coins and engravings. A silver Roman coin features an elephant—a symbol of Julius Caesar's conquests. A silver eagle design represents ancient Rome's military legions, and a bronze carving of a horse symbolizes victory and honor.
Gibeon Meteorite is composed of an iron-nickel alloy that reveals a woven matrix when cut. This unique pattern is mirrored in a platinum shank hand-etched with a checkerboard design.
Since antiquity, skull motifs have symbolized mortality, inspiring a new appreciation for life. This extraordinary ring, hand-carved from meteorite, features delicately applied 22K yellow gold inlay.
Two lions with cognac diamond eyes flank a 5.42-carat Colombian emerald in this 22K yellow gold signet ring. The exquisite hand-engraving exemplifies our finest craftsmanship.
Schedule A Consultation
View our EY Signature® designs at one of our boutiques, or commission an exceptional creation from the David Yurman Studio.