David Yurman at Holt Renfrew - Montreal
Authorized Retailer
488.46 miles away
Please obtain a google maps api key and put it in Site Preferences!
Store Services
Our array of services to make your shopping experience seamless.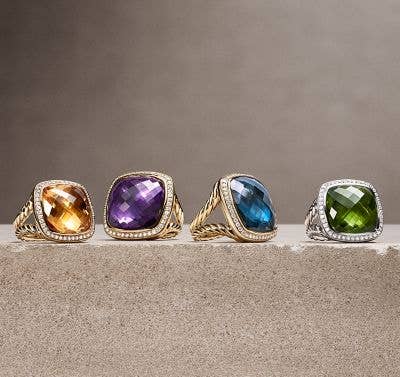 Gifting
A gift from David Yurman is always treaured. Whether it's for a loved one or just for you, our dedicated Brand Ambassadors are available to help you find the ideal gift.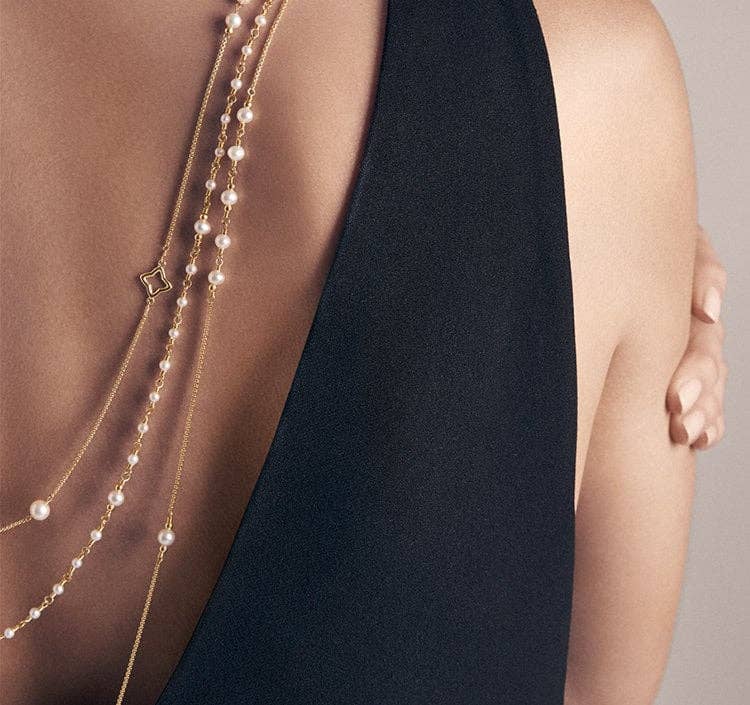 Styling
David Yurman Brand Ambassadors are here to offer expert style advice. Make an appointment at one of our boutiques for a personalized styling session with an associate, to view and select new designs for the season and to discover the perfect pieces to update your look.
Search For Another Location